Brochain (BRO) Network that will power various DAPP or DeX
We've crammed the most important information to help you get started with Ghost into this one post. It's your cheat-sheet to get started, and your shortcut to advanced features.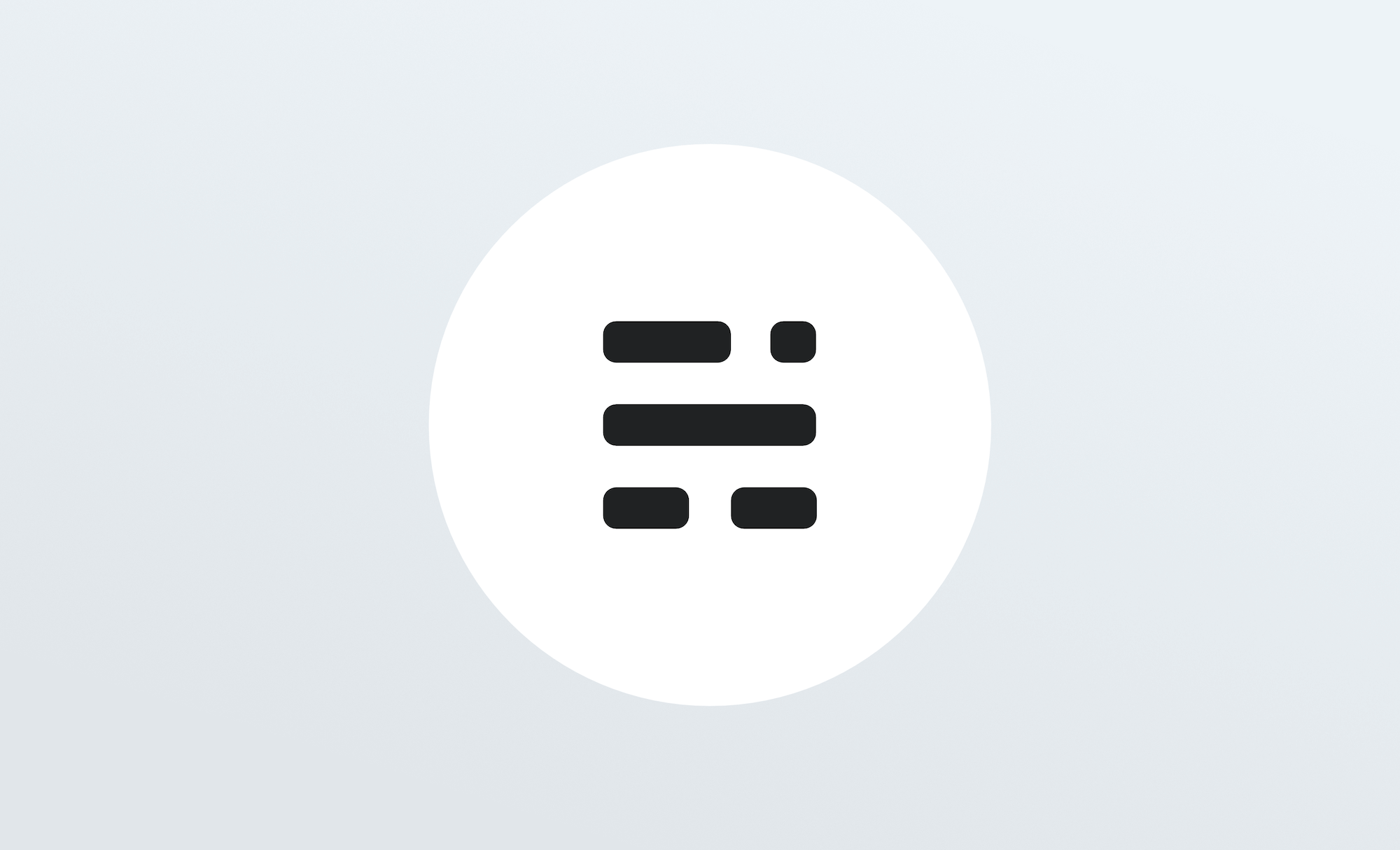 Hey there, welcome to our new home on the web!
Brochain is a Proof of Authority (POA) or clique powered consensus blockchain network that does not consume huge electricity to run the network.
Here is the details of the network
Network name: Brochain Network
Network Id: 108801
Chain Id: 108801
RPC URL: https://rpc.brochain.org/mainnet
Block Explorer: Brochain Explorer
Total Supply: 1000 trillion
Reserve: 500 trillion
Actual Circulation Supply: 500 trillion
Out of 500 trillion:
50 % for those who wants to hold BRO or exchange or buy BRO with other Crypto Asset.
30 % for general circulation
10 % for promotion
10 % for development and creators
Information about how to get the coin BRO will be updated shortly. Follow this step get 10 BRO free from AirDrop https://brochain.org/connecting-to-brochain-from-metamask/
Have fun!